I believe effective copywriting gets straight to the point.
So I will too. I like to write copy that intrigues. That inspires. And that doesn't make anyone cringe.
I started off my career writing horoscopes – and yep, I made them up completely.
After freelancing as a copywriter, journalist and editor for five years, I took my side-hustle fulltime in 2015.
These days, I develop strategy-powered words for websites, brand campaigns, marketing communications and print advertising.
I'm a creative thinker who's hardwired to distil complex ideas into compelling copy.
I love a challenge, I love a pun, and I'm never short on ideas.
Whether you're a small brand, large organisation, creative agency or design studio, I can help you find the right words to get your target audience's attention.
Check out my portfolio
Some of the services I offer
Website copywriting
Many websites try too hard to sound clever, falling back on jargon or hyperbole to sell their brand, product or services. Good website copywriting is really, really direct. It uses terms real people understand.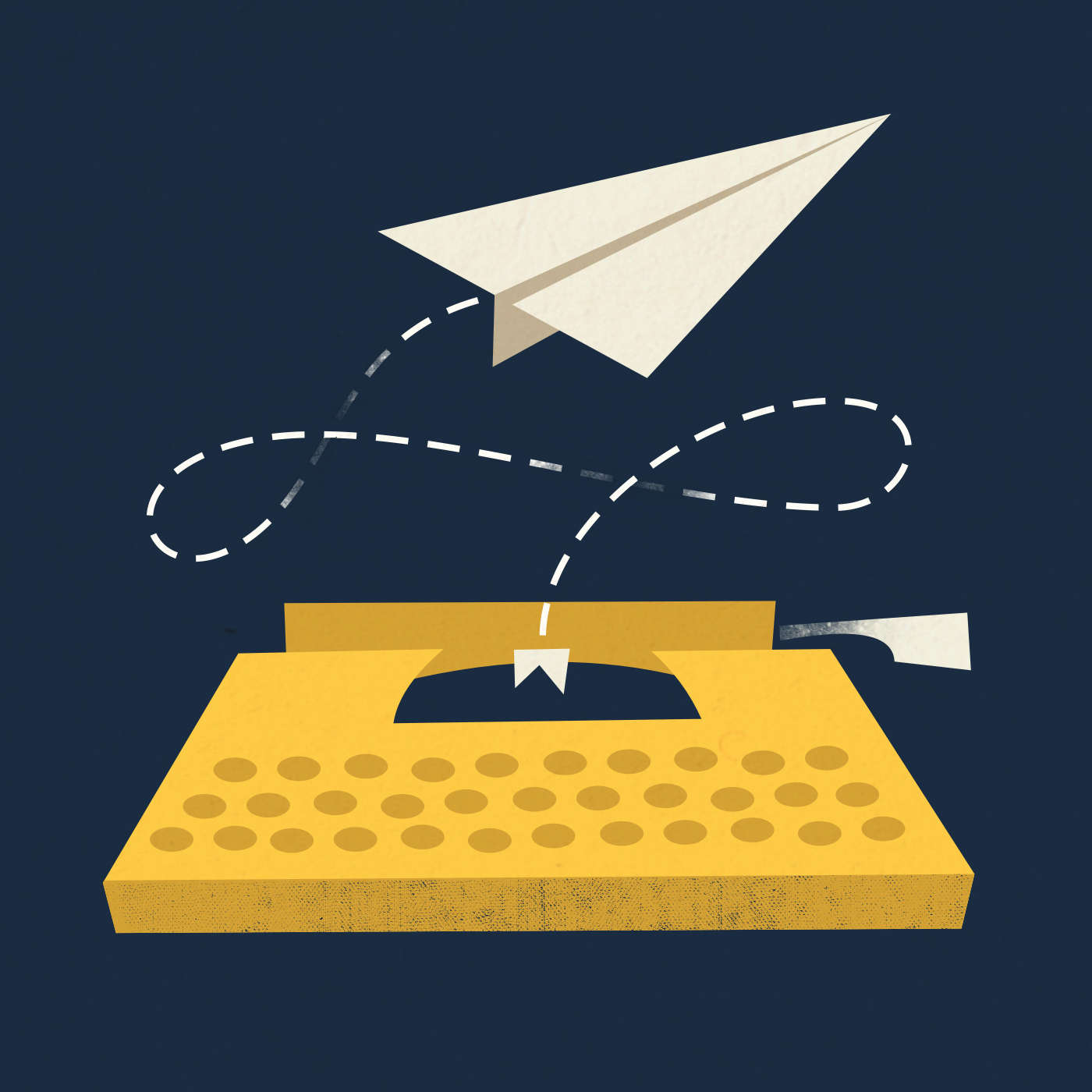 Content marketing
Some typical forms of content marketing include creating blogs, email campaigns, and social media updates. The goal is to keep your brand relevant and competitive while building your online engagement.
Marketing campaigns
Great marketing campaigns will stick in your head, win over your heart, and leave you admiring how beautifully crafted their message is. No sleaze or sales con required. Just well-written copy that works.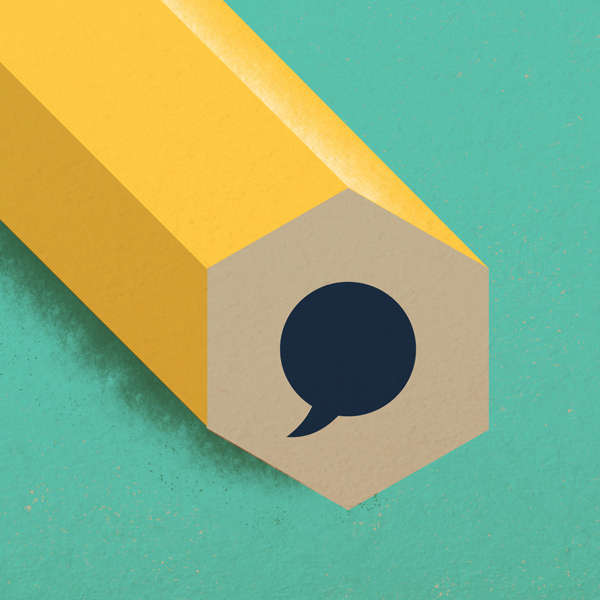 Brand voice guidelines
A strong brand voice is what will help your brand stand out from the crowd. Creating a killer brand voice and style guide to use across all communications will ensure your messaging is memorable and consistent.